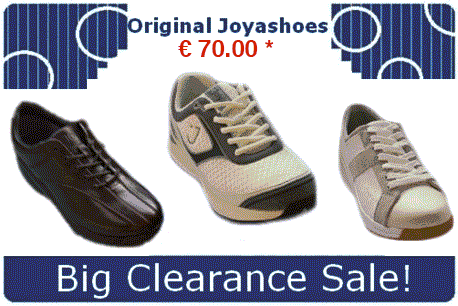 Are you suffering from ...
... calcaneal spur, joint pain, knee problems, hip- or back pain?
Take action!
We know what you need:
Original Joyashoes
While stocks last
€ 70,00 *
We are clearing our stocks! Don't miss this opportunity and save money on your pair of original Joyashoes! Each pair which is still available only costs € 99,95 ! Only as long as stocks last!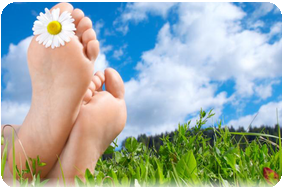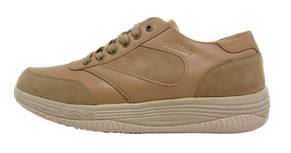 Allow your body and your feet to relax! Joya - the softest shoe in the world gives you a totally new walking experience! Buy your Joyas in our softlife shop and get your pair at a great preferential price!
The softshoes of wellbe are a whole new and unique segment of shoes. You step into a soft and flexible pad every time you walk. Experience your personal sense of wellGOing! Softshoes - coming in spring 2014